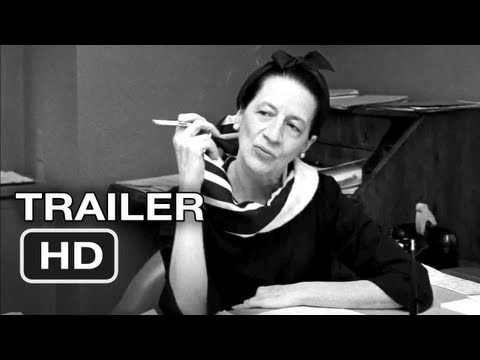 "If I gave my mother a knitted scarf she'd be worried I was wasting my time..."
– Mindy Kaling, Is Everyone Hanging Out Without Me?
"The show doesn't go on because it's ready; it goes on because it's 11:30."
– Tina Fey, Bossypants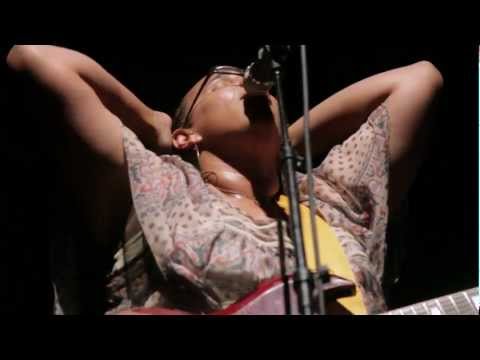 "They say love's like a bus, and if you wait long enough another one will..."
– Daniel Handler (Adverbs)
Steve Jobs's sister, Mona Simpson, wrote a touching eulogy for her brother.  It was interesting to get such personal insight on a very private person, and I definitely teared up towards the end.   You can read it in the New York Times here.
"That it will never come again is what makes life so sweet." -Emily..."